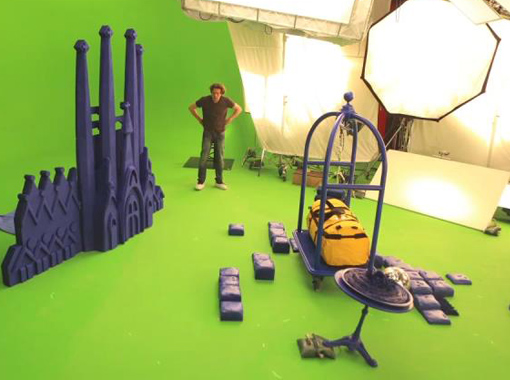 A few weeks ago my old colleque Henk Beumers asked me to work with him on another stop motion project. This time for a commercial for Booking.com.

Just a few elements in the film are stop motion, like dancing shoes, a beach with crabs and a table with lobsters. But there are also life animals, actors and much more.
Cannot wait to see the final result !!