I like to work alone
But with good people it is even better
My History
Started at Art School, to Lawson and whatshisname, to Toonder Studio's, to my own production studio.
At the HKU we started to experiment with film making, animating al kinds of stuff, scripting on the great Amiga 4000 and tasting the first 3D programs. Soon we were working in Animation Studio's, like Toonder, LawsonRossWhatshisname and Oniria. After a couple of years started of on my own. Did team up with Artbox for some years. Now working for clients directly doing animations and stills in about every style you wish. Love to work with my hands. Besides that, making short films with my production agency 'Un-Known', doing commercial fast work with Super-3 Small films.
My Mision
Doing stunning projects with great people.
Making things come true.
Live life.
Love.
My skills
Animation 100%

C4D 70%

After Effects 85%

Photoshop 91%

Logo design 51%

Selling 21%
People I like to work with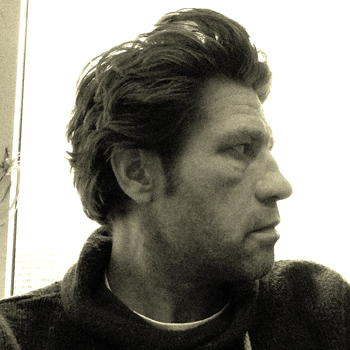 Me
Animator/Filmmaker
Now you know how I look like. But more interesting is my work. Please take a long look, there is much to see. Thank you..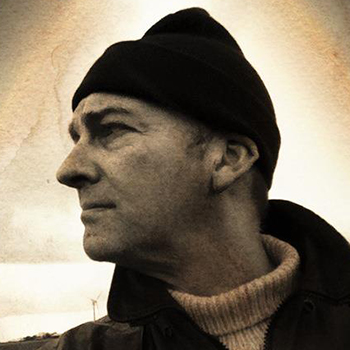 Reinoud Klazes
Filmer/photography
My old neighbour from Amsterdam, nowadays a good friend and has a keen eye.
Together with Reinoud we run Super 3 Small films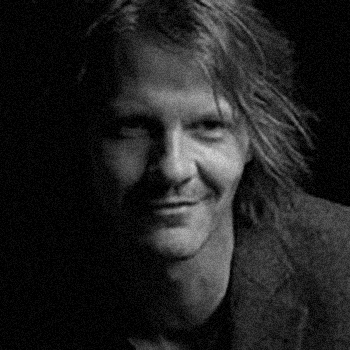 Ger Vendel
CGI specialist
Worked with Ger on lots of projects, we almost do the same, but we compliment each other well.
Very high level of detail and knowledge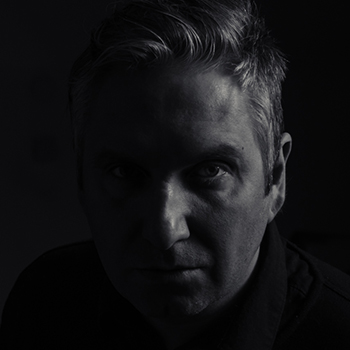 George Dechev
Motion Designer
George is a specialist in motion design. After working on several animation projects together, we made the independent animation film 'The Visitor'.
Let's work together
Got an interesting project and would like to work on it with us?